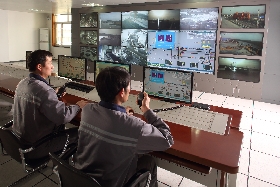 Energy Logistic
To link the industry chain from upstream resources to downstream market and initially form a strategic energy turnover base, ECO has set up the Jiaxianggang Logistic Port in Jining, Shandong province, commencing trial operations in June 2012. The port is the largest inland railway-river port covering an area of 1,300 acres. With an annual thoroughfare of 10 million tonnes, this bulk cargo coal logistics hub connects upstream suppliers by rail and downstream via canal all the way from Beijing to Hangzhou. The use of port will contribute to the economic development of Jianxiang and even the northwest area of Shandong Province.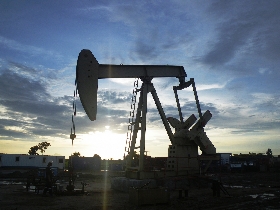 Thailand Oil Field Project
ECO's energy resource portfolio took a major leap forward during the year 2012 with the first overseas oilfield project. We acquired a 60%effective stake in the development of onshore oil field, located conveniently about 250 km north of Bangkok in Thailand. Evaluations are currently under way studying the sustainable expansion of production levels. The experience gained from this project will enrich our upstream oil and gas capabilities, preparing us for further opportunities ahead.